Personalize to Your Heart's Desire
GO DESi limited edition gift box is a unique gifting choice for every occasion. We customise the gift box to your heart's desire.
For every remarkable gifting experience, we curate the traditional DESi flavours of your choice in the most exotic & premium handmade boxes designed as per your thoughts.
Traditional Flavours that Won a Million of DESi Hearts: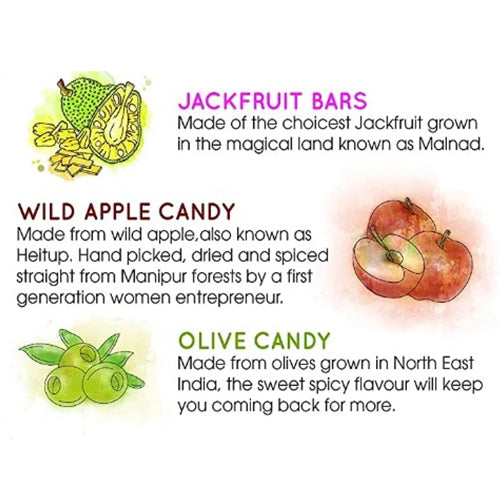 An artful gift box wrapped with enticing DESi flavours that stood the test of time.
Each product was a local rural delicacy like Wild Apple candy from Manipur, Beetroot Amla shreds from Rajasthan.

The box also comes with cowrie shells (pawns) and an ancient board game Ashtapada printed on the back.

For this gift box, the artwork was commissioned from Anaelle, the artwork was hand-drawn and painted before getting reproduced in print.
Our Exquisite and artisanal gift of 2019, packed with the choicest products of the rustic bylanes of India in the most exotic & premium box.

For this gift box, we sourced Mango vadai, a thin paper-like spicy aam papad from Tamil Nadu. It also had Coconut jaggery laddu and Barfi sourced from Namma urru- Bengaluru.

To top it off, we sourced an Iron Wrought made by the tribal community from Bastar, Chattisgarh.
This Special Diwali Collection of 2018, elegantly packed with the forgotten regional foods to mark the auspicious occasion of light.

For this Diwali collection, we used cutting chai glasses to give a unique twist to the packaging.

Products included Lemon Chaat, Banana Bites, Jackfruit bars.

This box also came with a wooden toy sourced from Channapatna, Karnataka.
A Few of Our Delighted Customers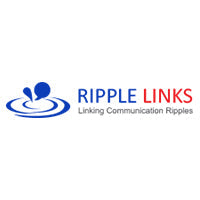 Personalize your Gift
Feel free to contact us in case of any custom bulk inquiry