WANT TO SELL?
For all retail/distribution/ bulk queries
We are Available at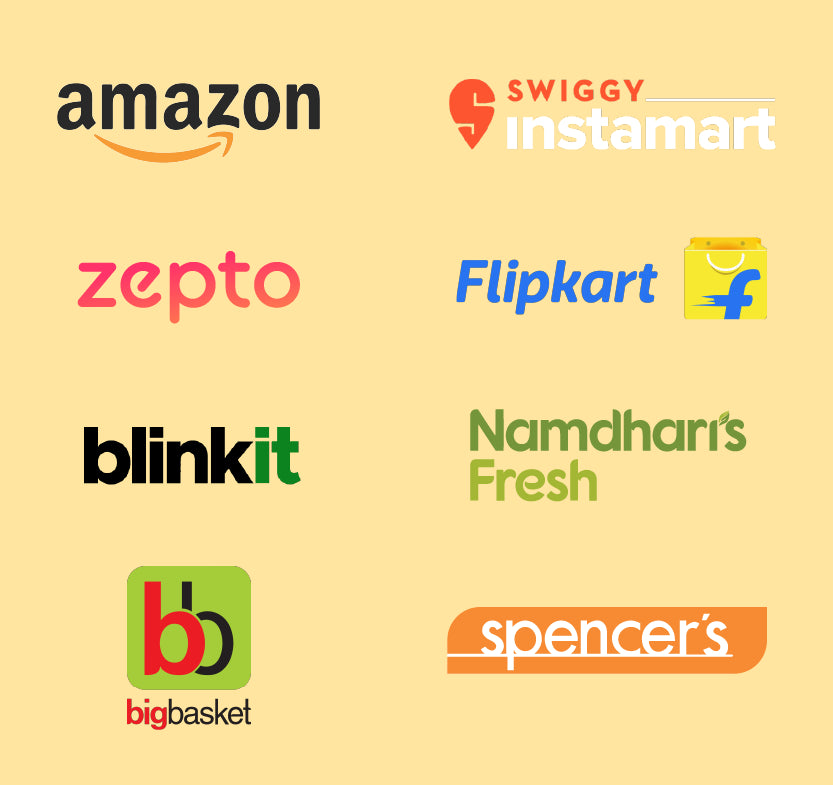 The bulk order is only applicable for minimum order values over of Rs. 10,000.
Each product that you can select has a minimum order quantity, the same is fixed and cannot change.
For ex: For Chikki a minimum of one carton order has to be placed. For Tamarind, it is 5 pouches etc.
You can order in multiples of these quantities.
This bulk order facility is for large outlets or small distributors, or event where their is no direct access to our entire range and want to deal with the company directly.
Once the address is entered, order placed and payment made, we will send you an order confirmation message.
The shipment notification will be sent to you within 24 ~ 48 working hours of placing the order. We will also send you tracking details.
Order will get delivered via door delivery. There will be no extra charge for delivery.
HORECA packs of DESi Popz are available. Apart from that, our existing distributor network services the needs of DESi POPZ and hence those and other mass products are serviced through that network.
Post order placement & verification, the order would be delivered to you in 5-7 working days.
All orders are on 100% advance basis only.
Other products, for trials could certainly be added. However bulk buy would not be possible for products other than those on the Bulk Order Page.
In case of any quality issue, transit damage. We will inspect and take back the consignment and refund the amount to you. However, under any other circumstance we would not be taking returns.

Yes, you can reach our WA number +91-9036029384 for bulk order and also download the brochure above.