GO DESi is an initiative started by a group of people who personally believe that there is nothing in the world better than home made food. The products, which we sell online, are completely and 10...
Lemon is a fruit that is known for having flavonoids which are composites having anti-oxidant & cancer-fighting properties. The citrus fruit has so many benefits for human being starting f...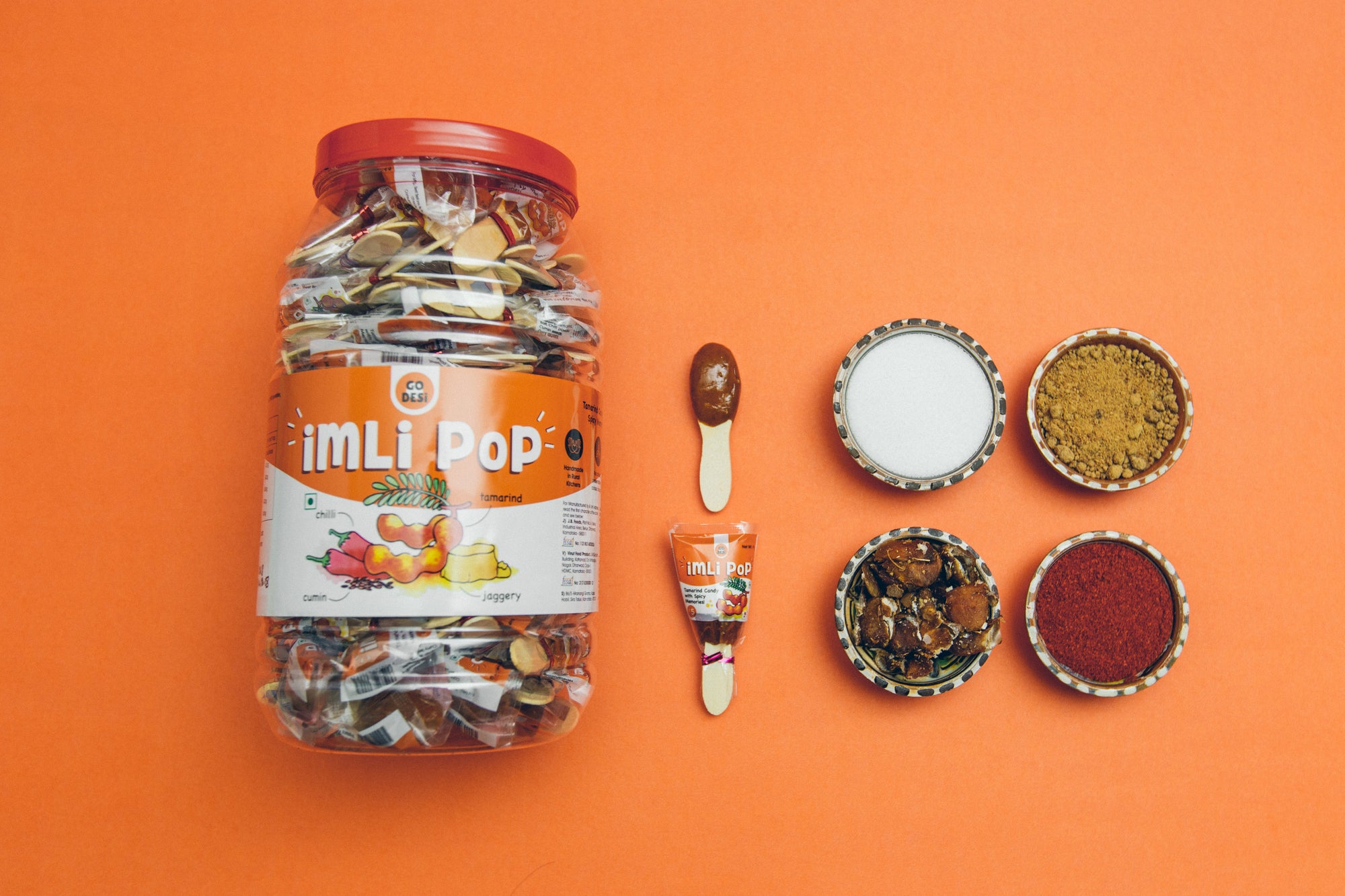 This post is all about how we went about making GO DESi products shelf ready without losing our essence using Imli pops as an example.